This is a selection of carefully selected self catering properties in Gordons Bay. All outstanding, well managed establishments.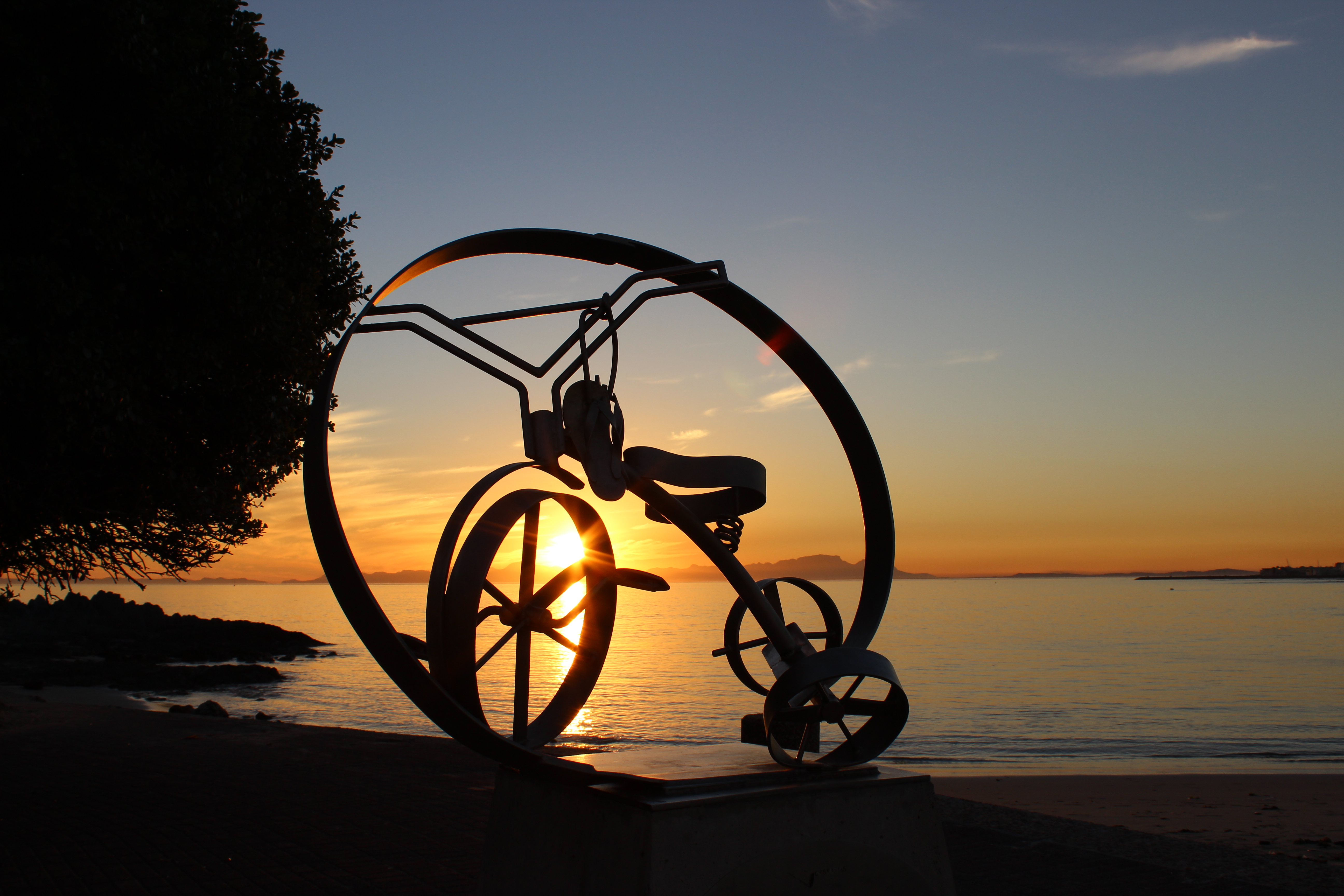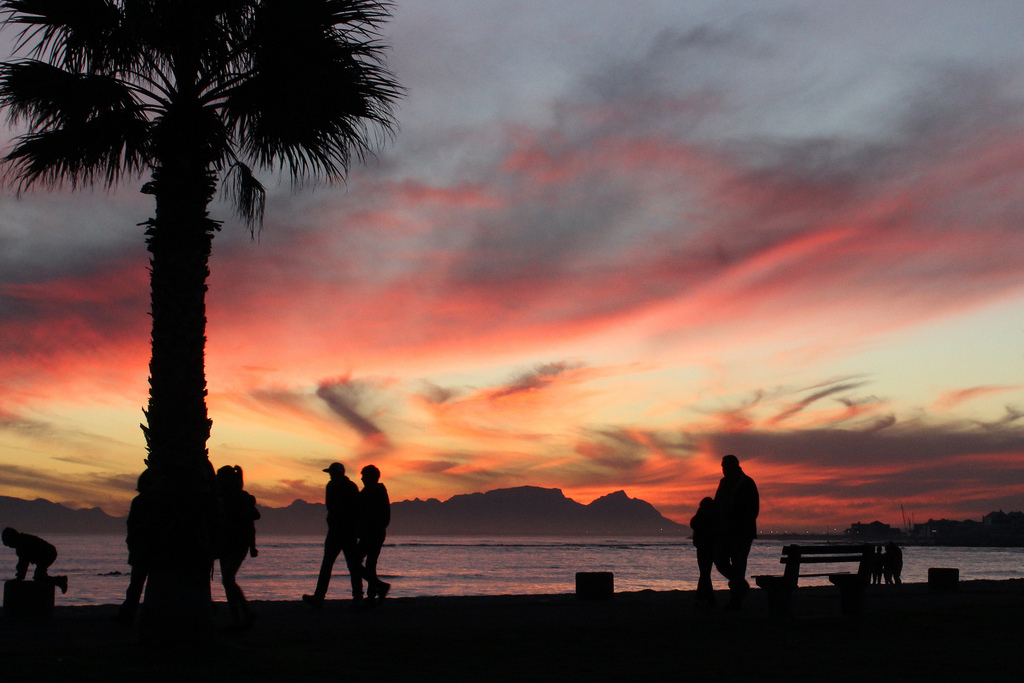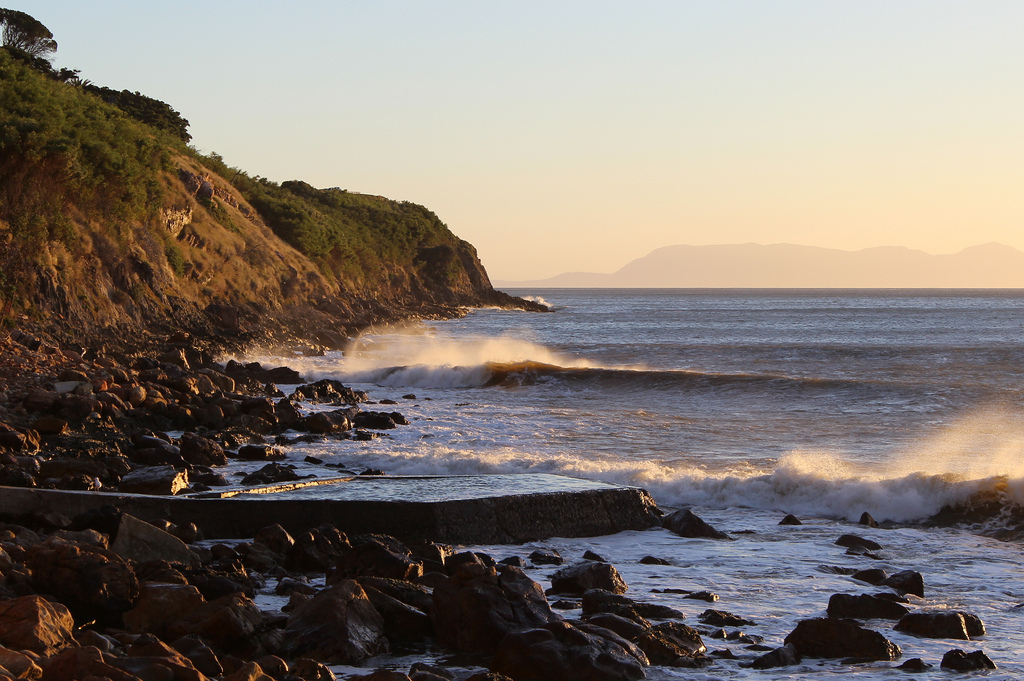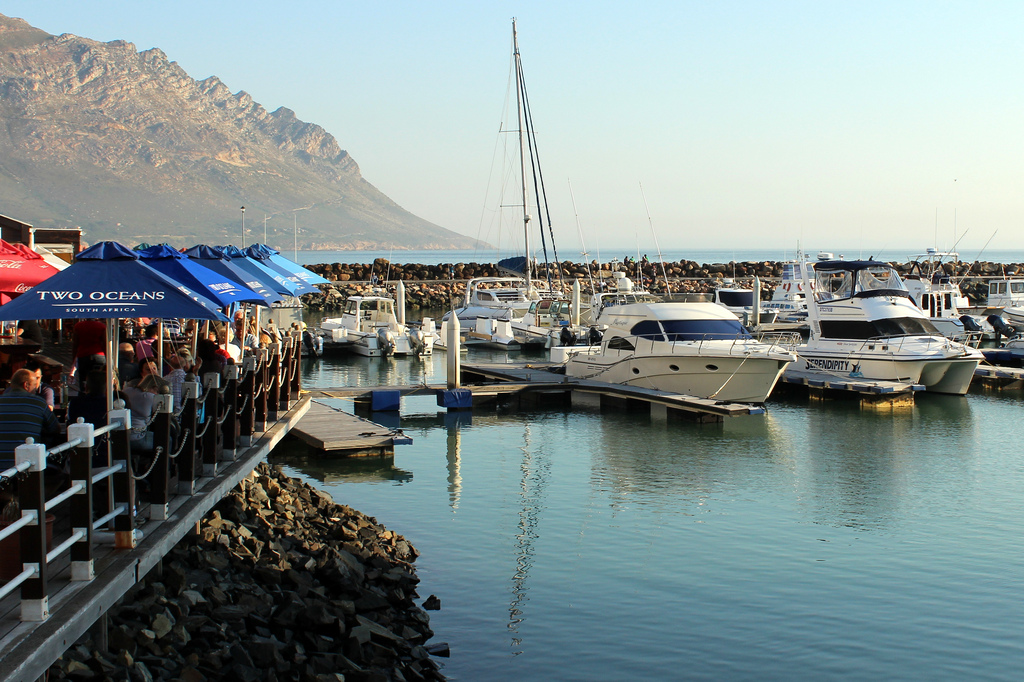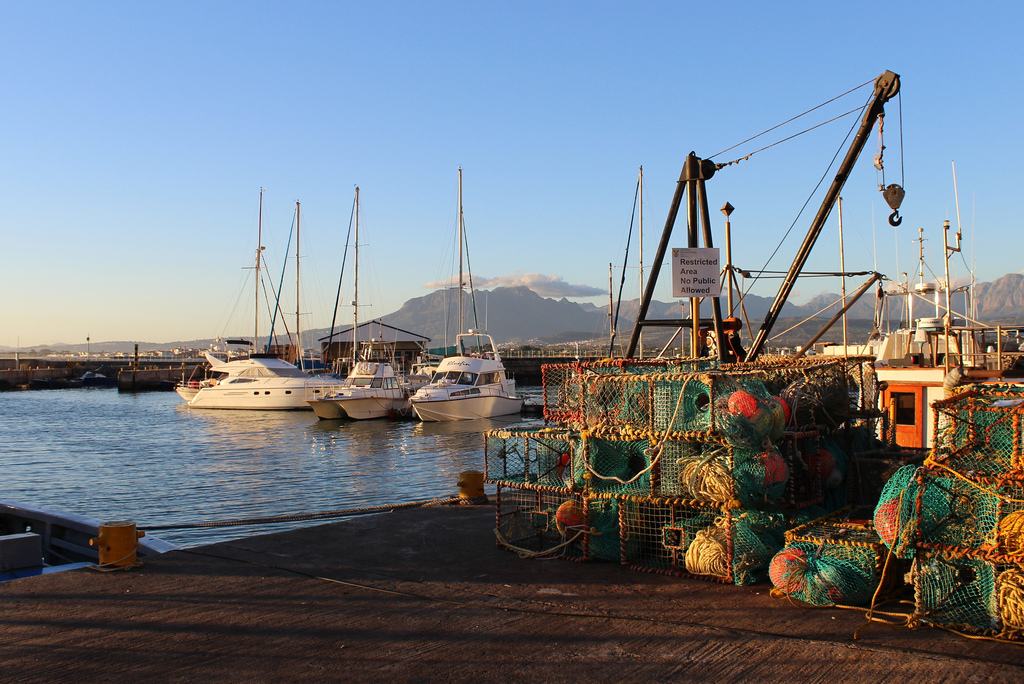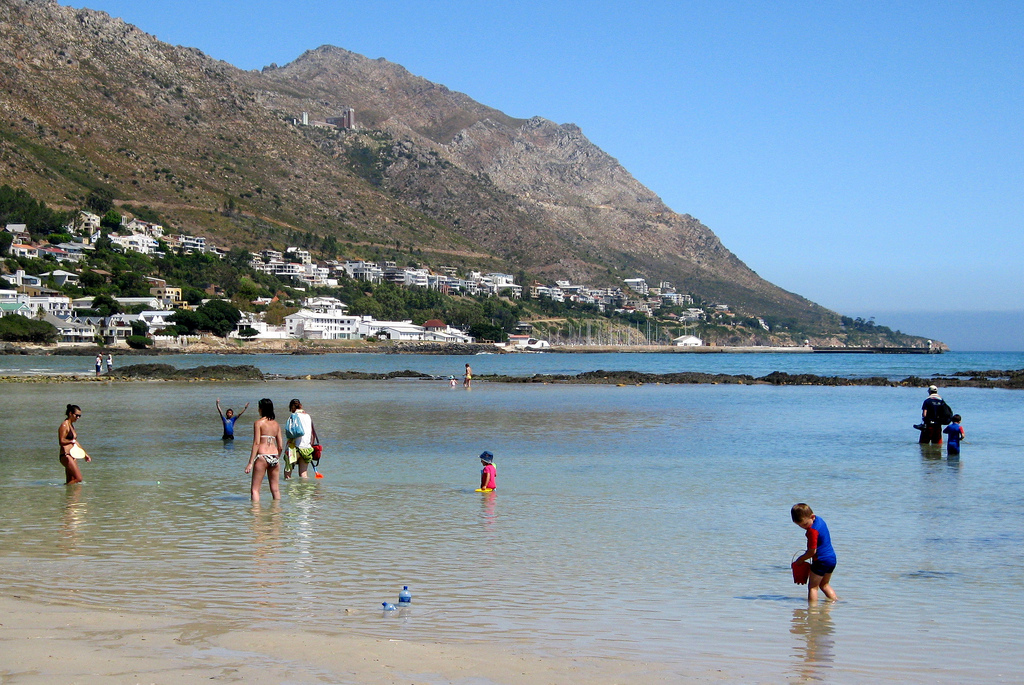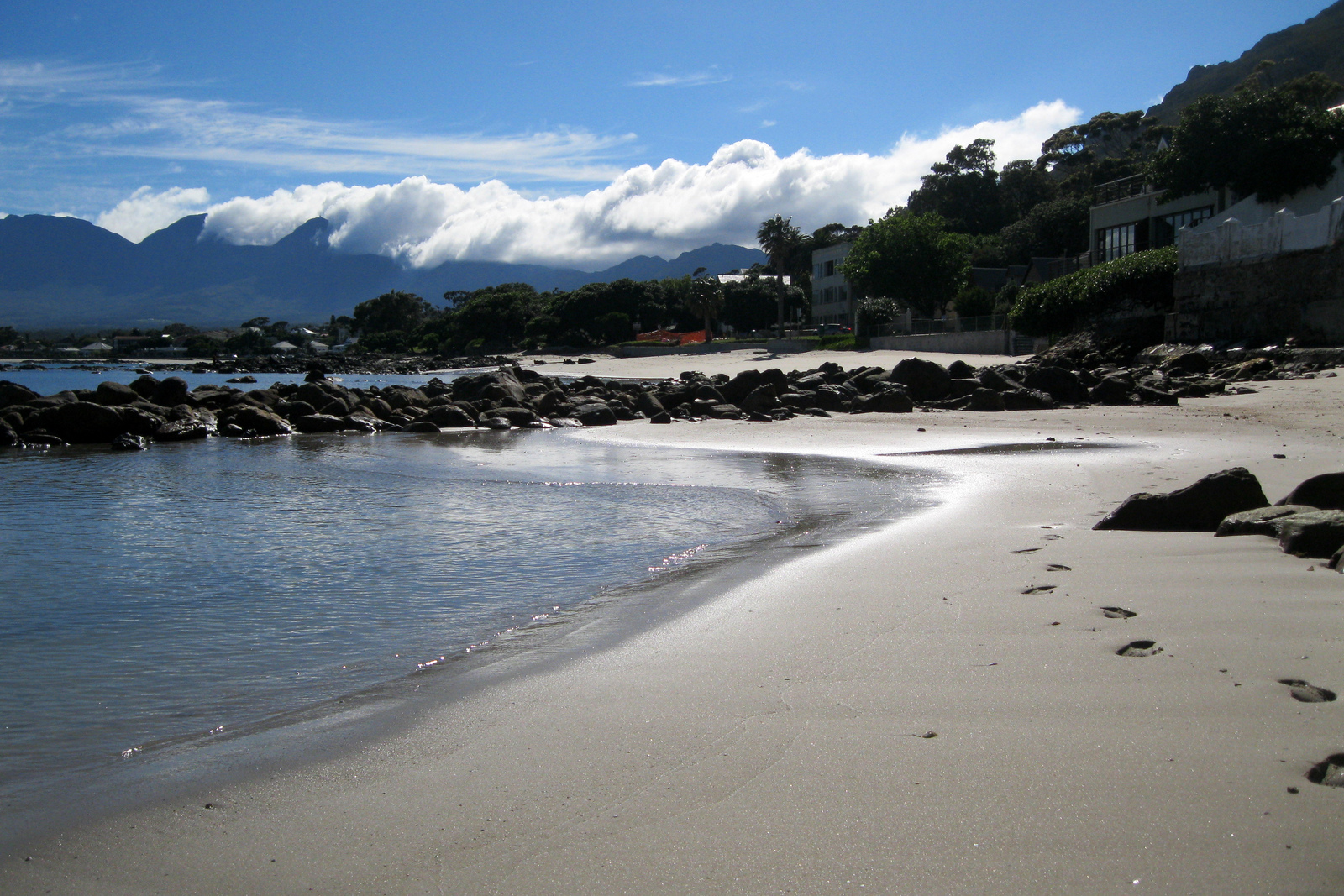 More about this property etc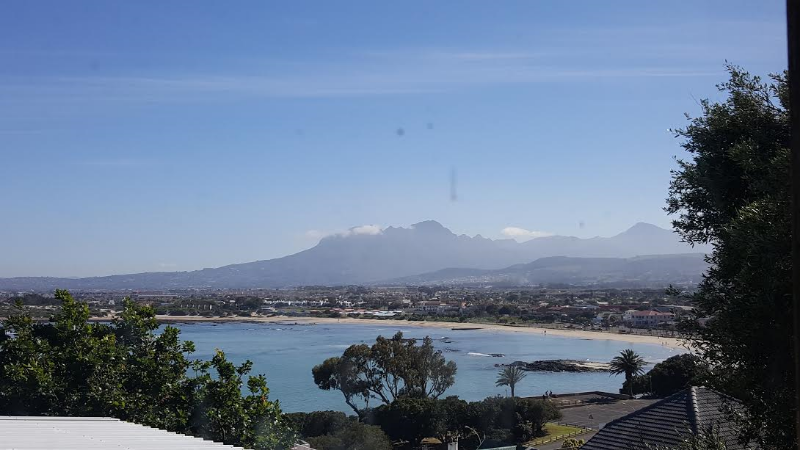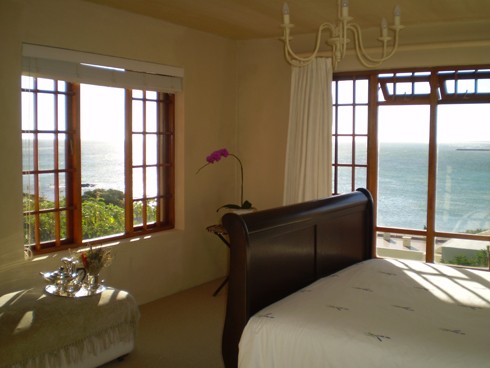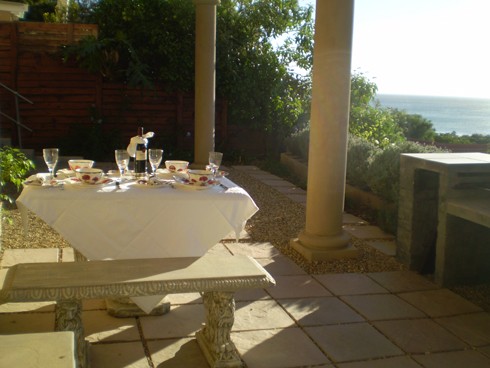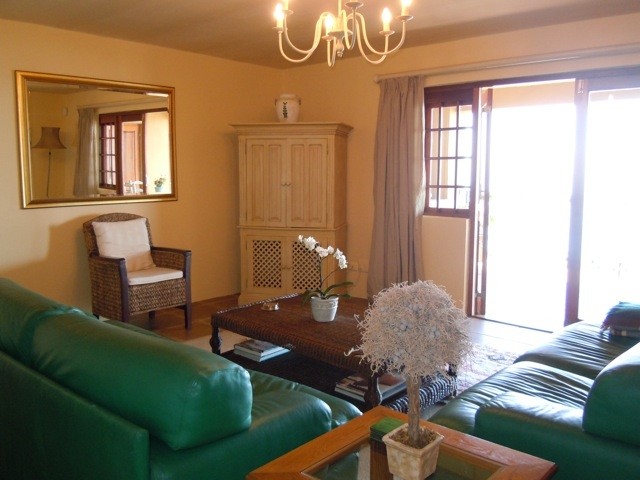 Villa Secunda is a garden apartment with a definite Provencal feel. Situated on the mountainside in the Old Village part of Gordon's Bay. Only 200m from the beach and a short stroll to the famous blue-flag Bikini Beach, old harbour and the many beachfront restaurants.
Views from most of the rooms and the covered verandah are stunning and you will enjoy watching the yachts in the bay, looking across at beautiful Table Mountain, Devil's Peak, the Hottentot-Holland mountain range and the distant vineyards. To view the property click here