Villa Sunset Beach Simplex Apartment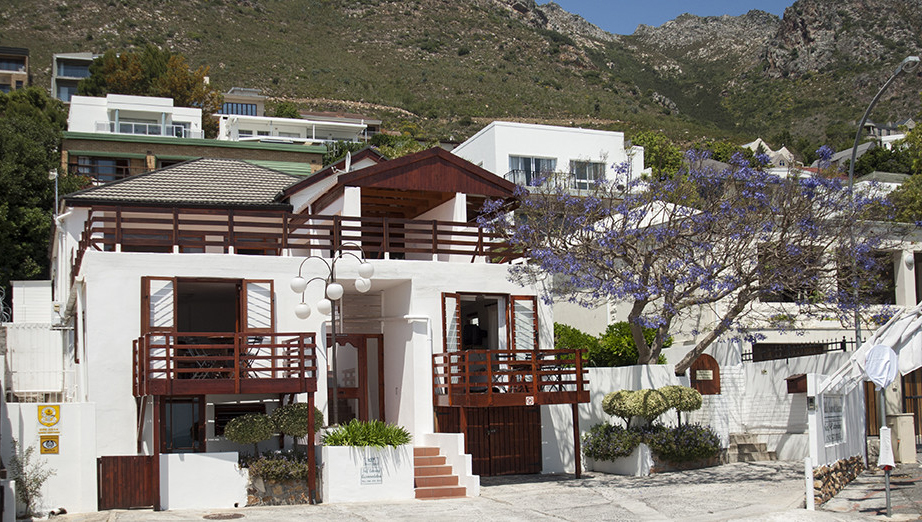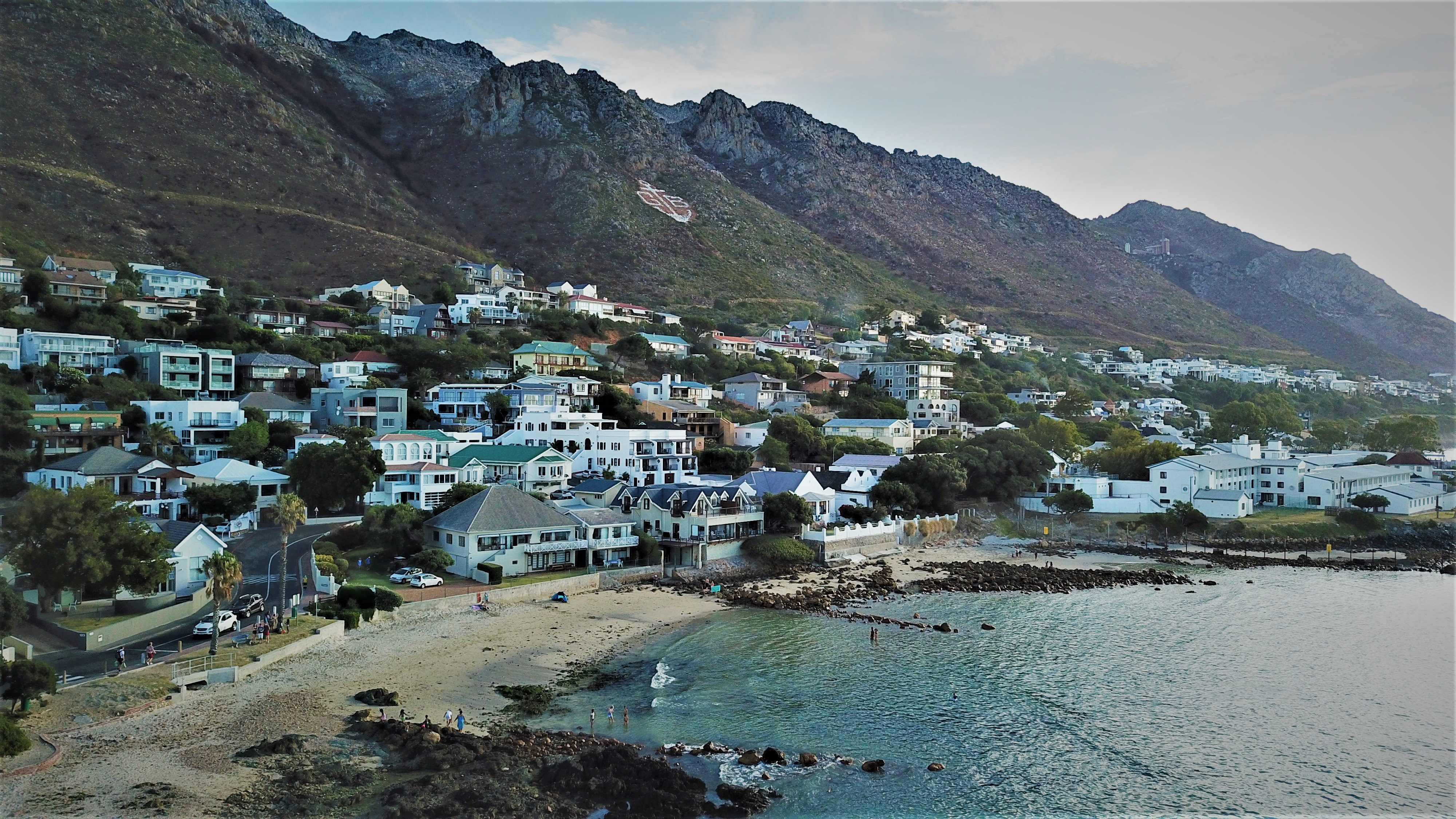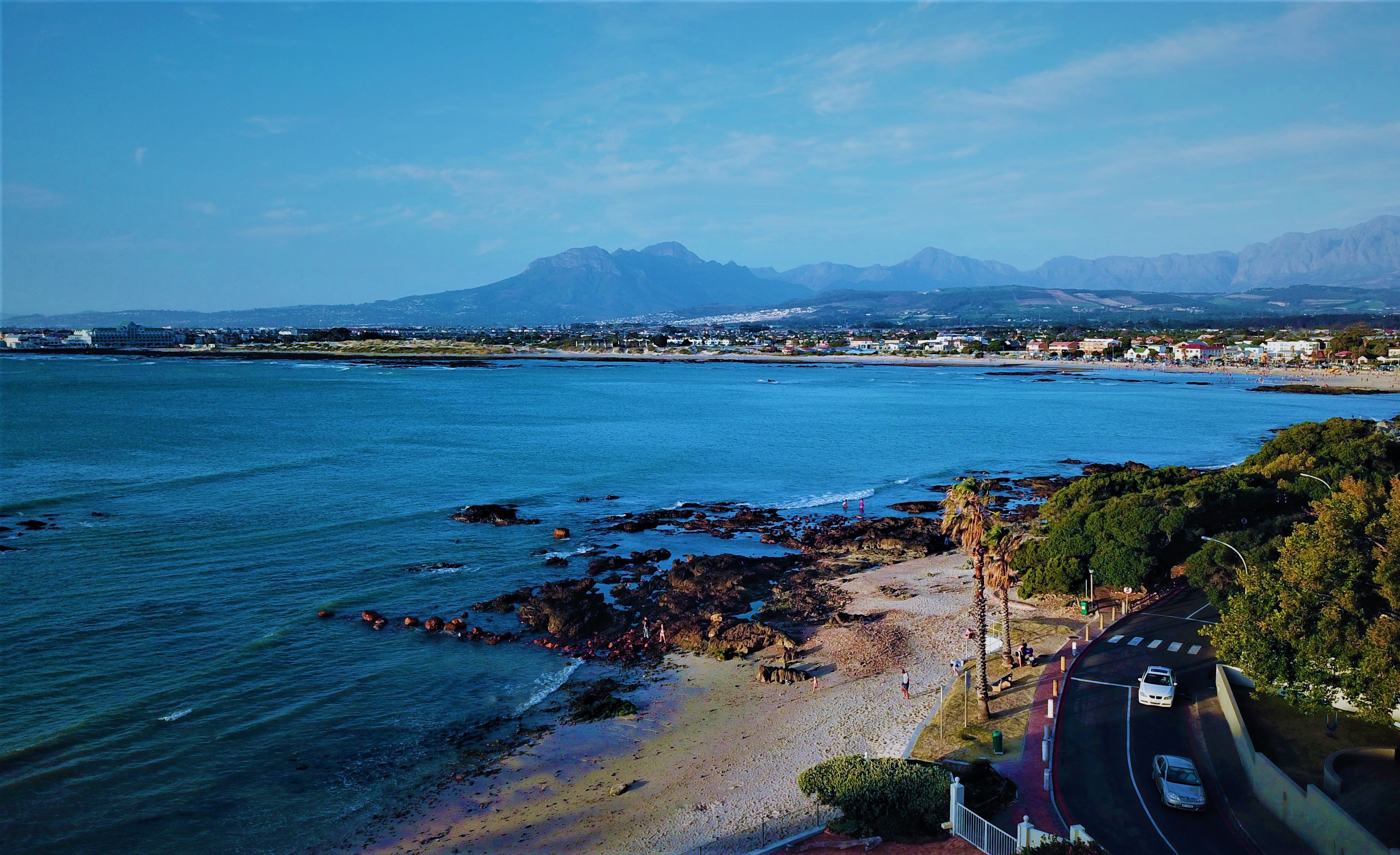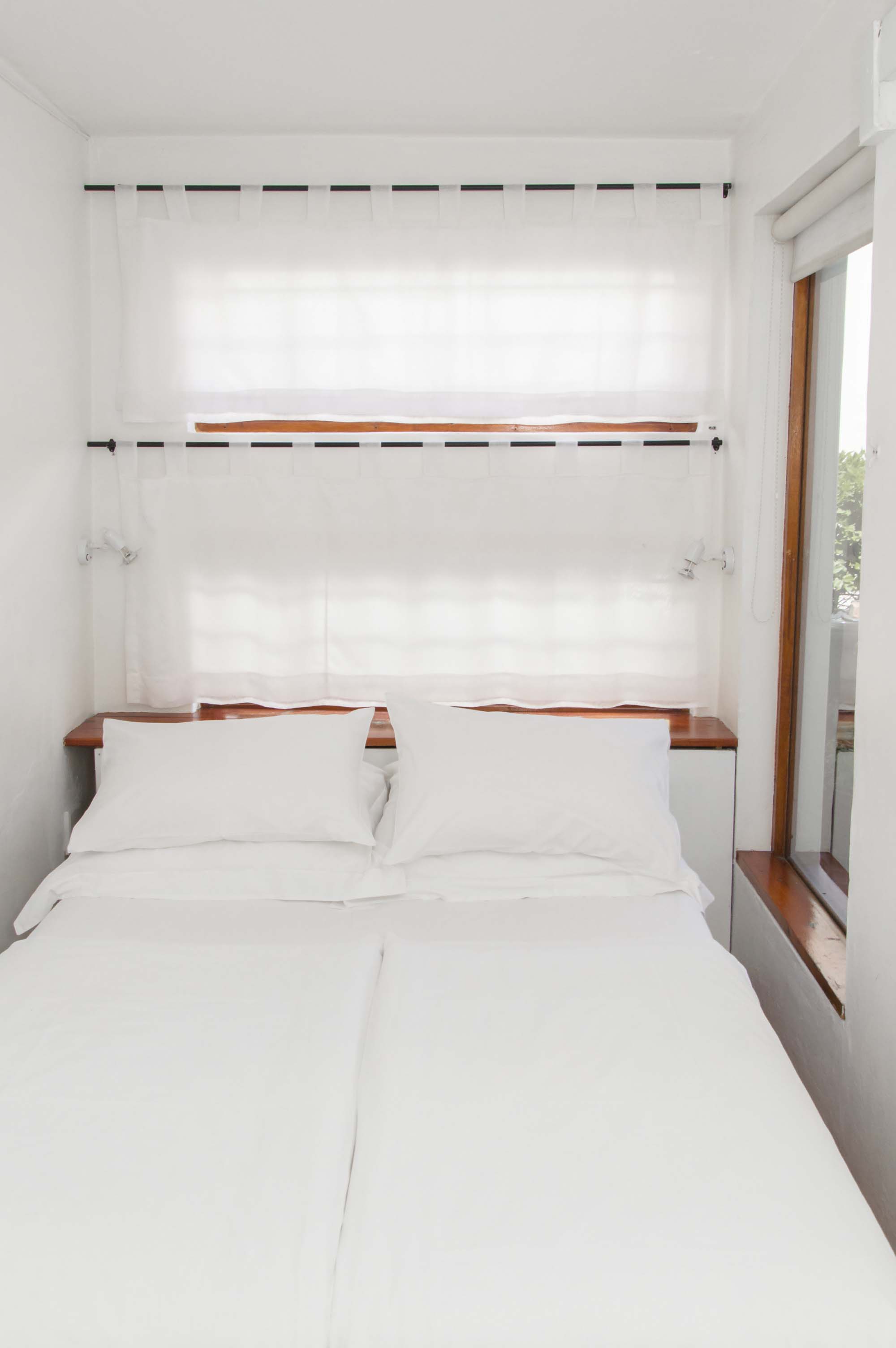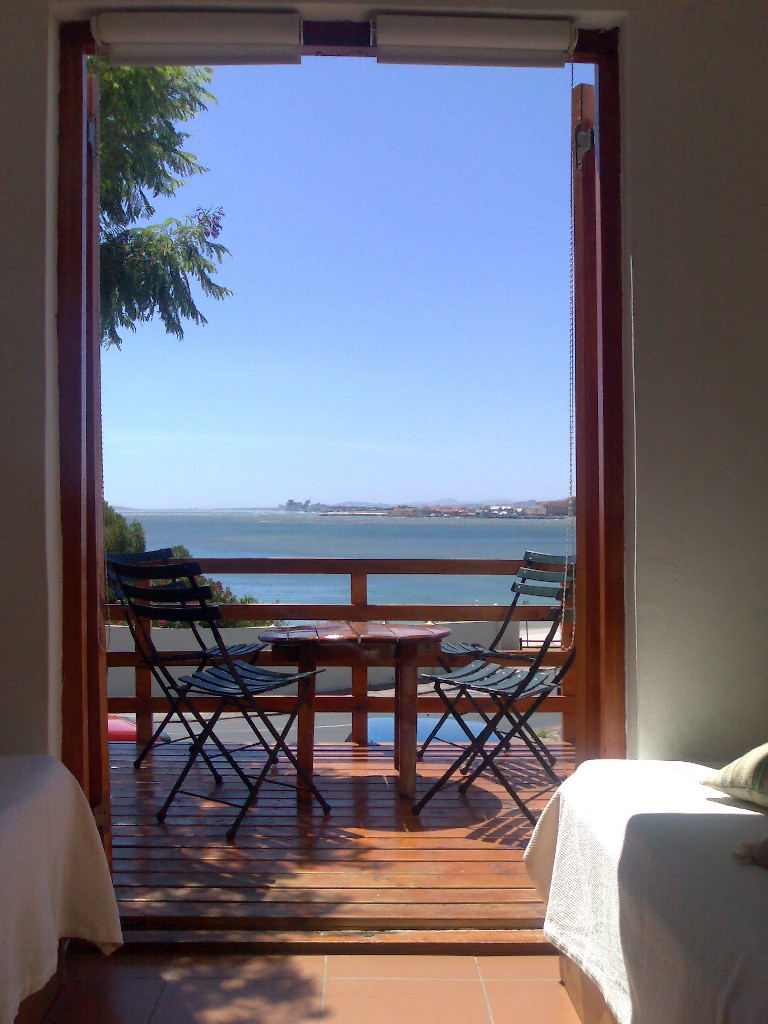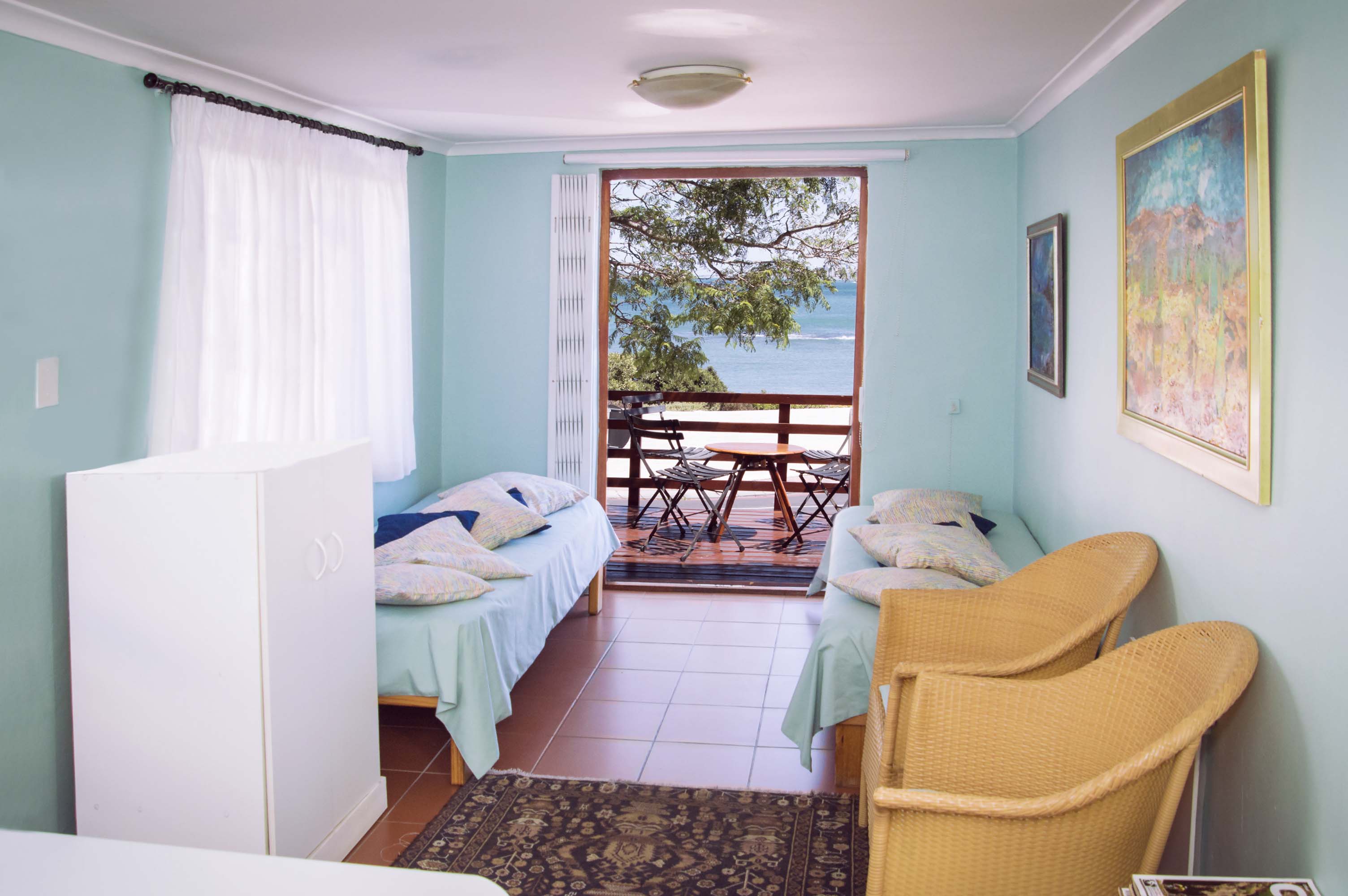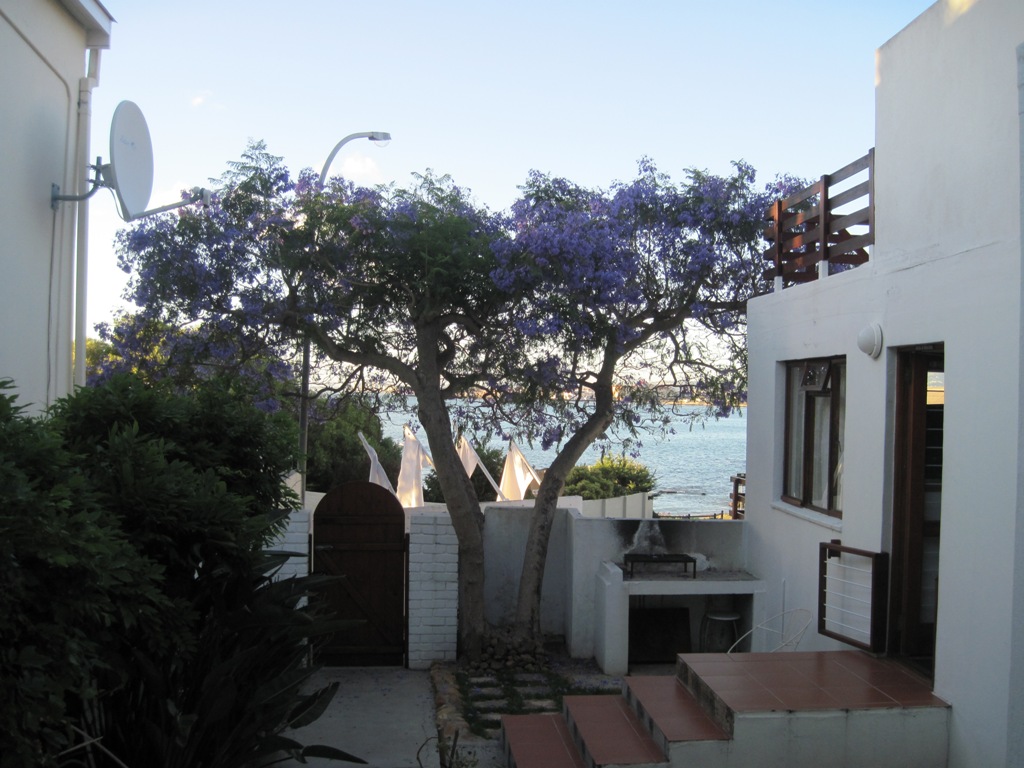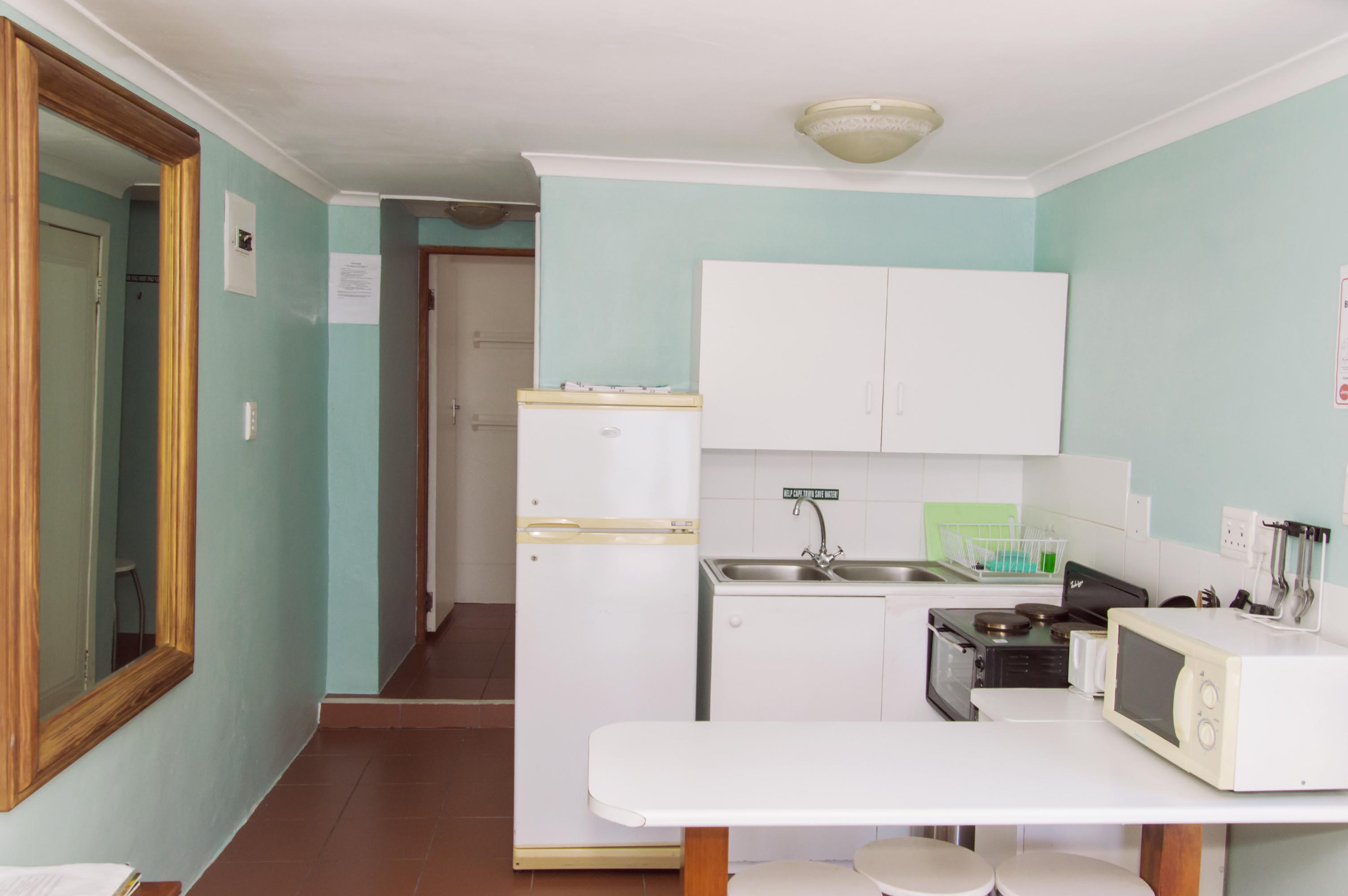 With a sandy, white beach 7 meters from the 35m2 apartment, this unit is a welcome escape from the heat of Gordon's Bay summers.
A timber gate leads to the front door via a small manicured lawn and a barbeque, shaded by a Jacaranda tree. The 2-sleeper apartment could additionally accommodate 2 young kiddies or a single adult.
The compact bedroom has sea views, as have the open-plan lounge / kitchen. The 6-seater timber balcony is accessed from the lounge. The uninterrupted sea and mountain views from the lounge and balcony are stunning.
The shower and toilet / hand basin have separate entrances.
Air-conditioning in summer is available for a period of 6 hours, after which period management has to be consulted.
We have wifi in the Simplex.
Well traveled, fully-house-trained, small doggie-breeds are welcome.
Parking is in front of the apartment.