Villa Sunset Beach Duplex Apartment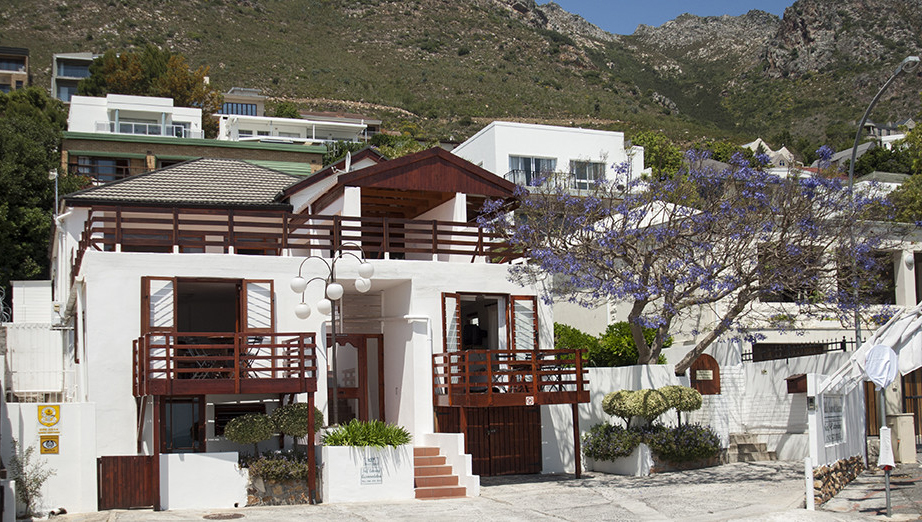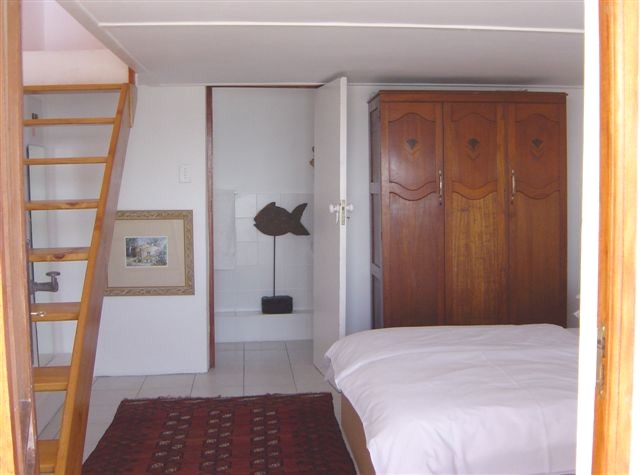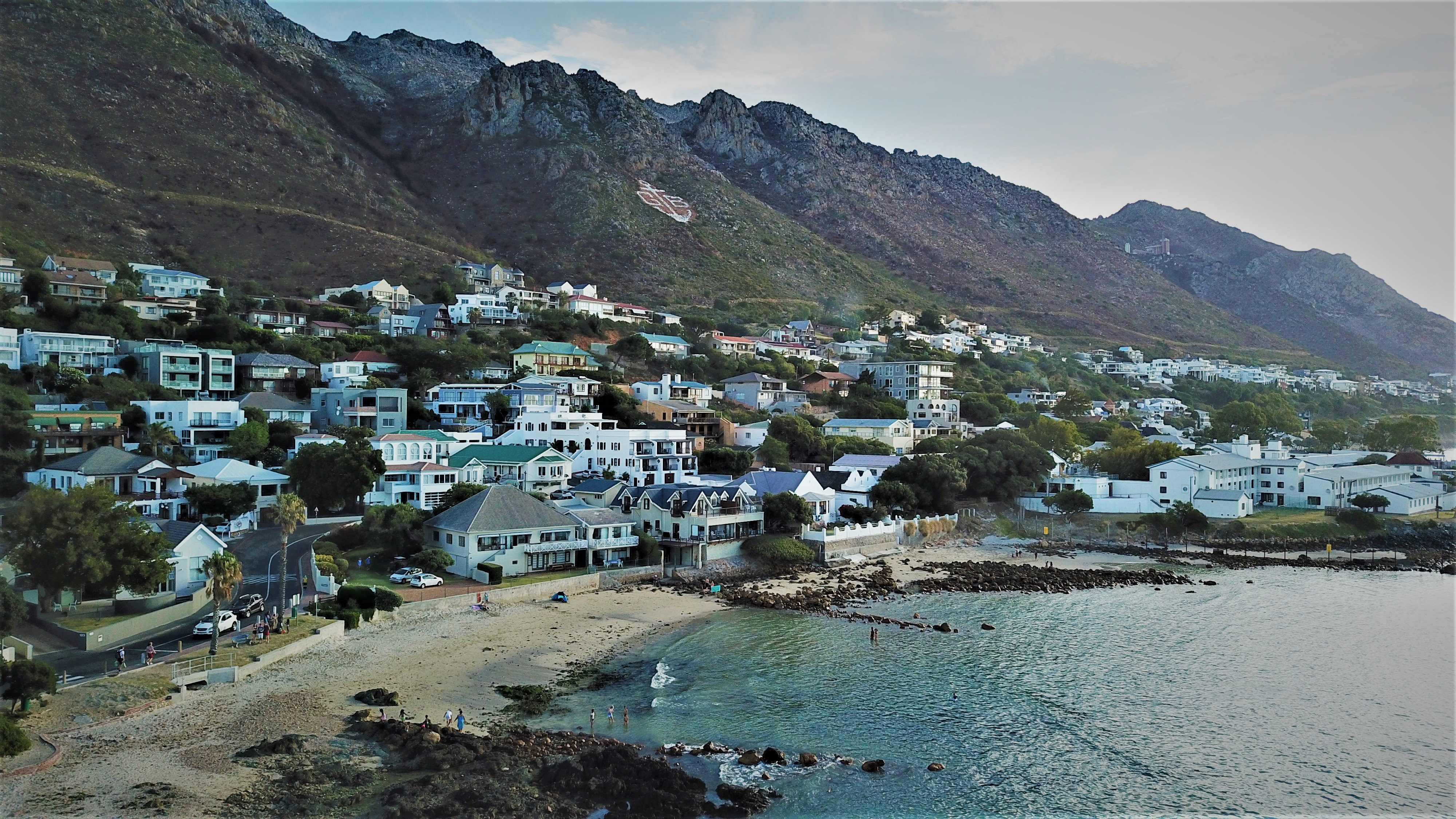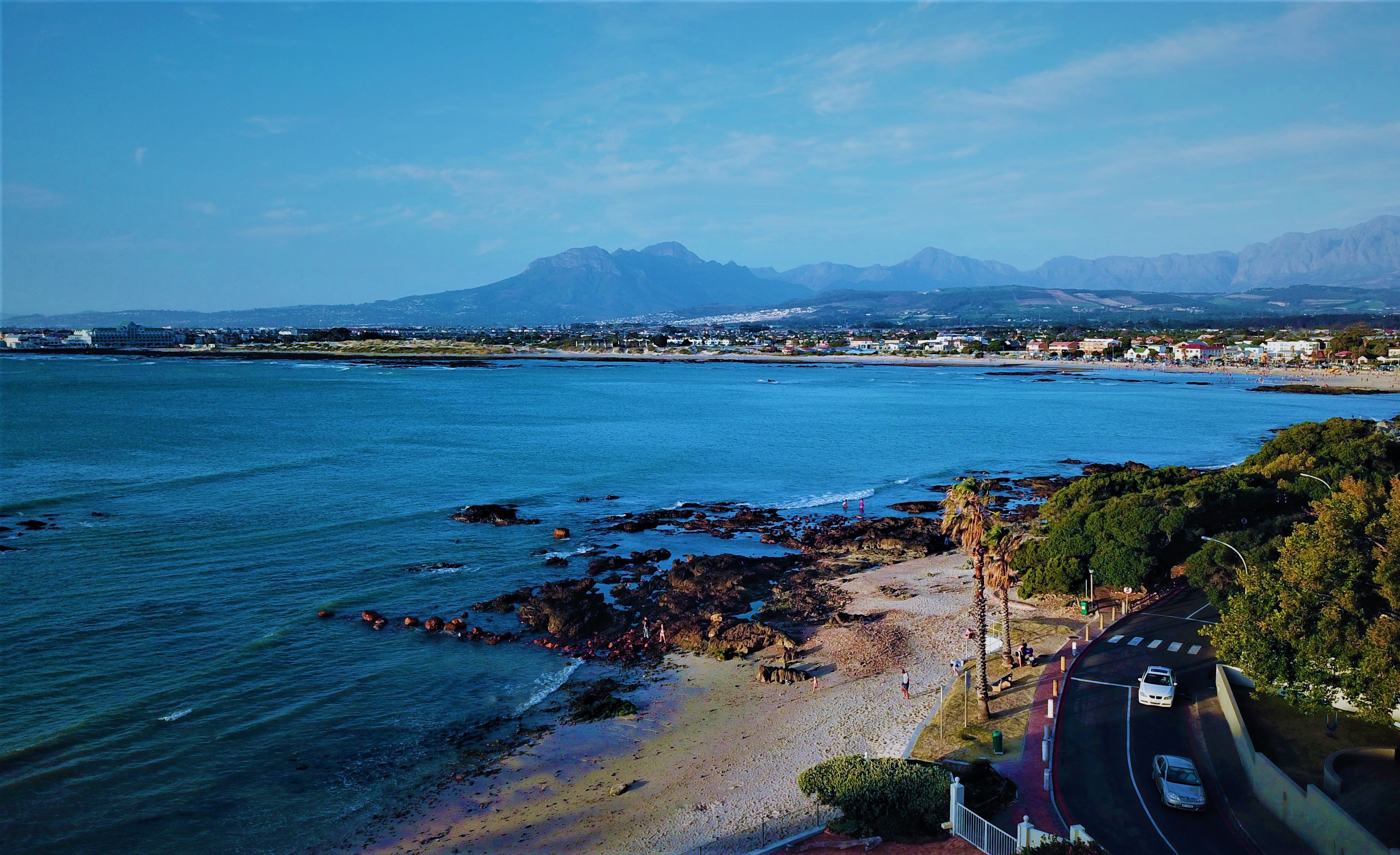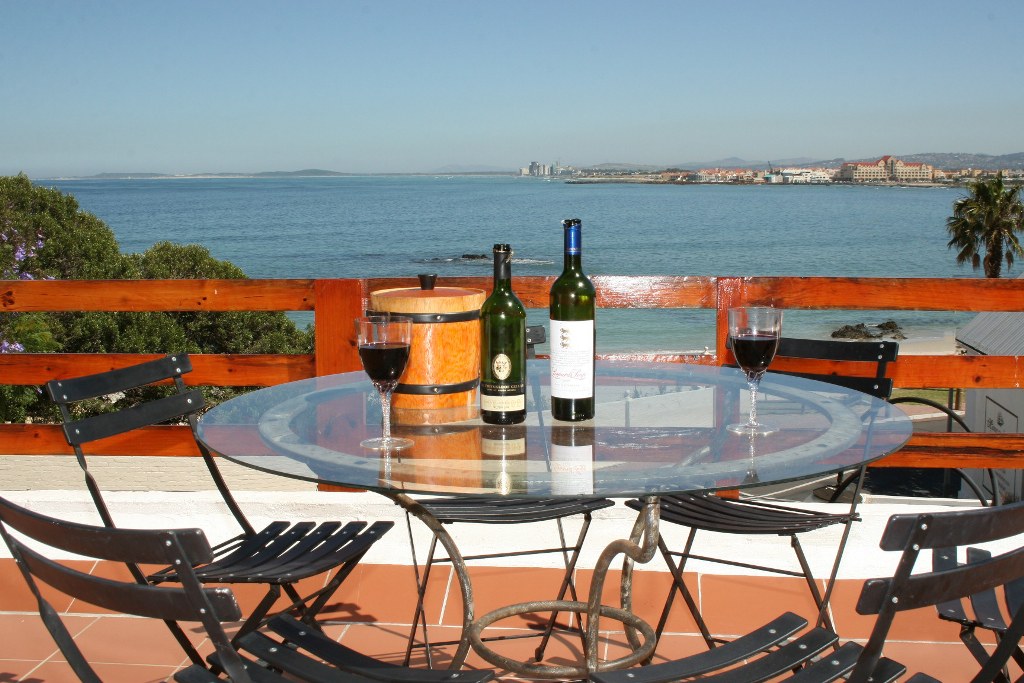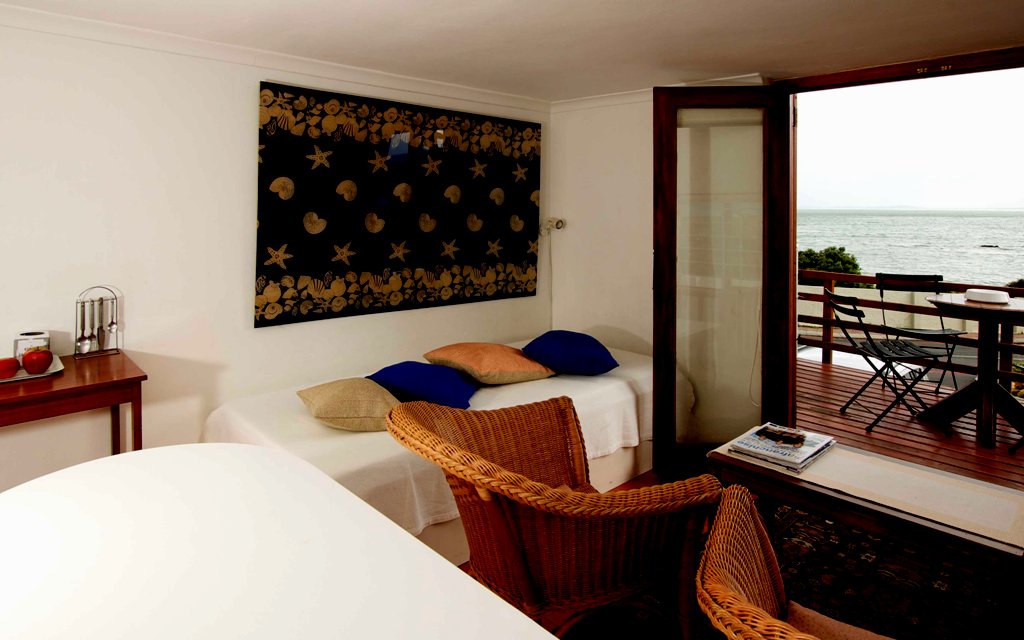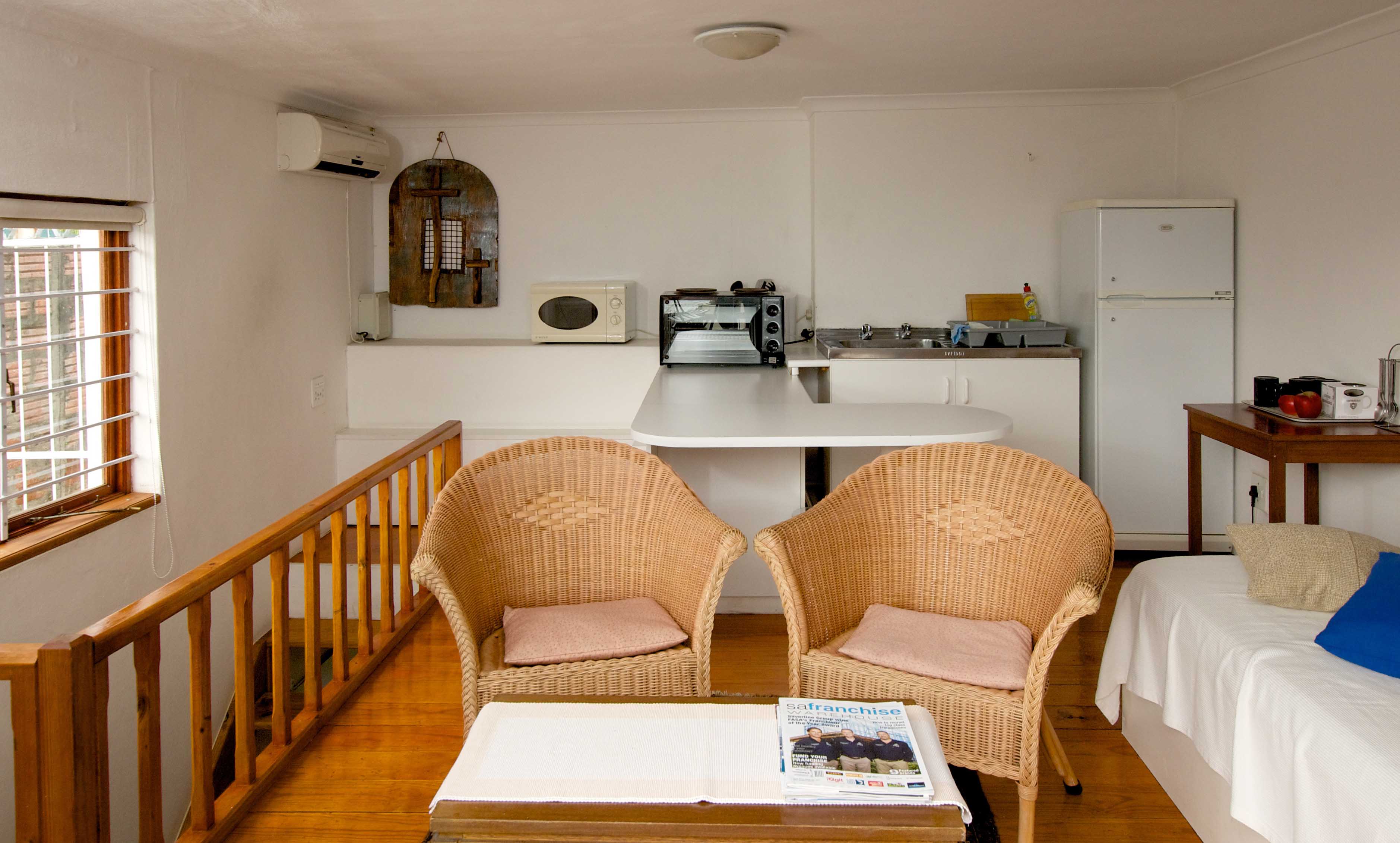 With a white, sandy beach 7 meters from the front door, the 43m2 apartment is the ideal retreat for 2 (possibly 3) people escaping the hustle and bustle of city life. The unobstructed sea and mountain views are breathtaking.
The bedroom / en-suite shower-bathroom is downstairs.
The open-plan lounge / kitchen with an additional divan are on the mezzanine level. The lounge leads to the timber balcony, from where you can enjoy the last rays of the setting sun over Table Mountain.
Air-conditioning in summer is available for a period of 6 hours, after which period management has to be consulted.
Off-road parking is available in front of the Duplex.